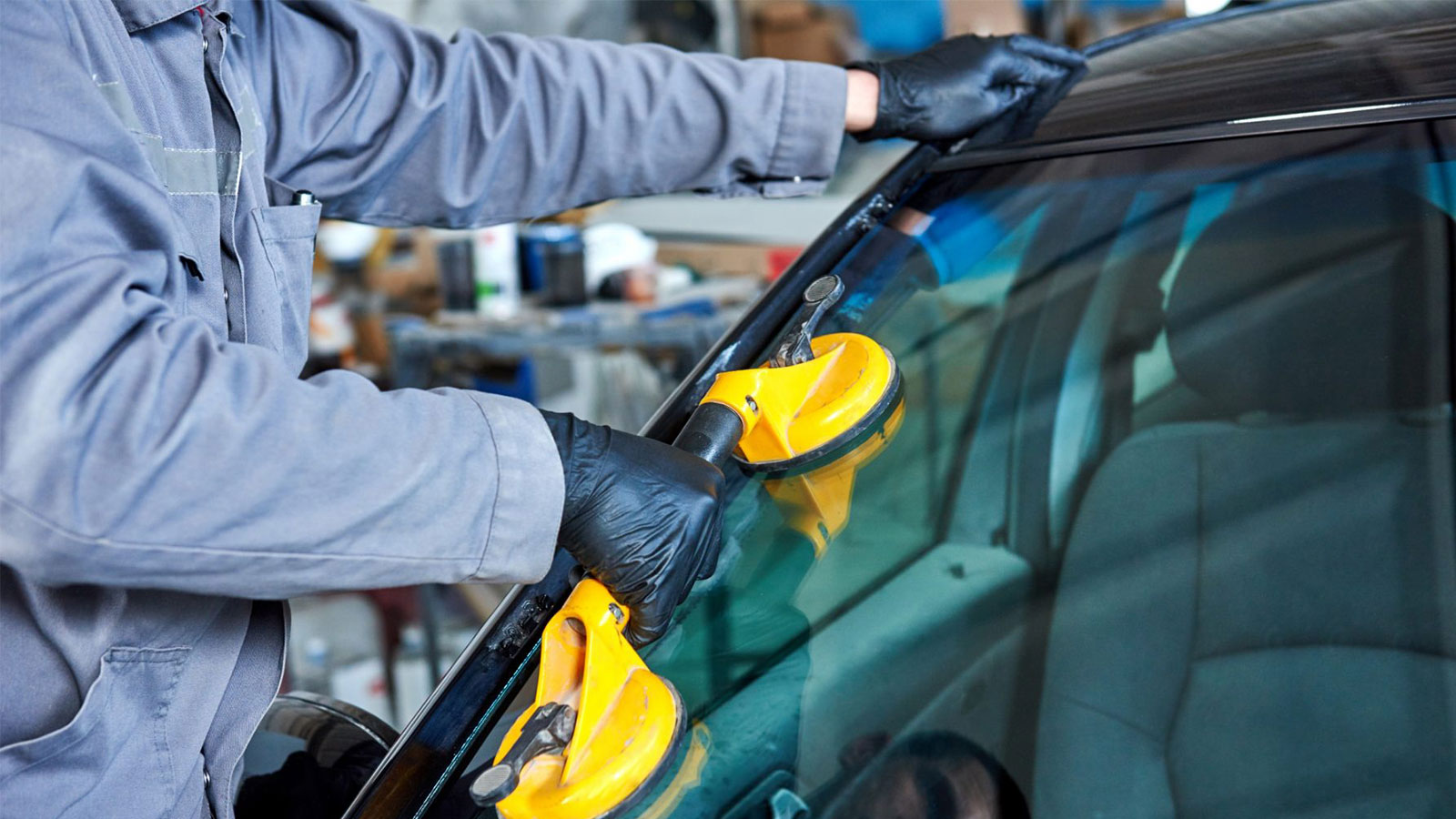 Automotive Aftermarket Adhesives
The automotive aftermarket is the secondary market for the automotive manufacturers that takes up a huge proportion of parts replacement and accessories for repairs and retrofitting. Be it a loosened bolt or replacing of shattered automotive windscreen, Mightyloc ™ range of products are well poised to provide bonding and sealing solutions in this segment of the industry. Our adhesives products are used in the area of automotive windscreens mounting, emblems placement, electronics parts fitting, sideview mirror mounting, body car kit mounting, bonding weather strips and instrument panels installation.
Typical Applications of Automotive Adhesives:
Taftlock™ - Anaerobic Adhesive & Sealant
Tightening of bolts and nuts in automotive engine and gear box.
Locking and sealing of brackets and valves.
Locking of fasteners and nuts within the interior of the automotive compartment
AFT™ – Acrylic Foam Tape
Bonding of automotive emblems
Mounting of car body kits system
Bumper mounting
Weather strip bonding
Taftflex™ – Polyurethane & MS Polymer Sealant & Primer
Bonding of automotive, bus and truck windscreen
Sealing and bonding of bus windows
Bonding of metal stiffeners to bus and truck panels
Bus and truck body edge sealing
Carbon fiberglass automotive body kit mounting and bonding
Ninja 108 – Cyanoacrylate Adhesive
Rubber strip bonding
Bonding of car accessories
Bonding of electronic components to control panel.